Background Check Request.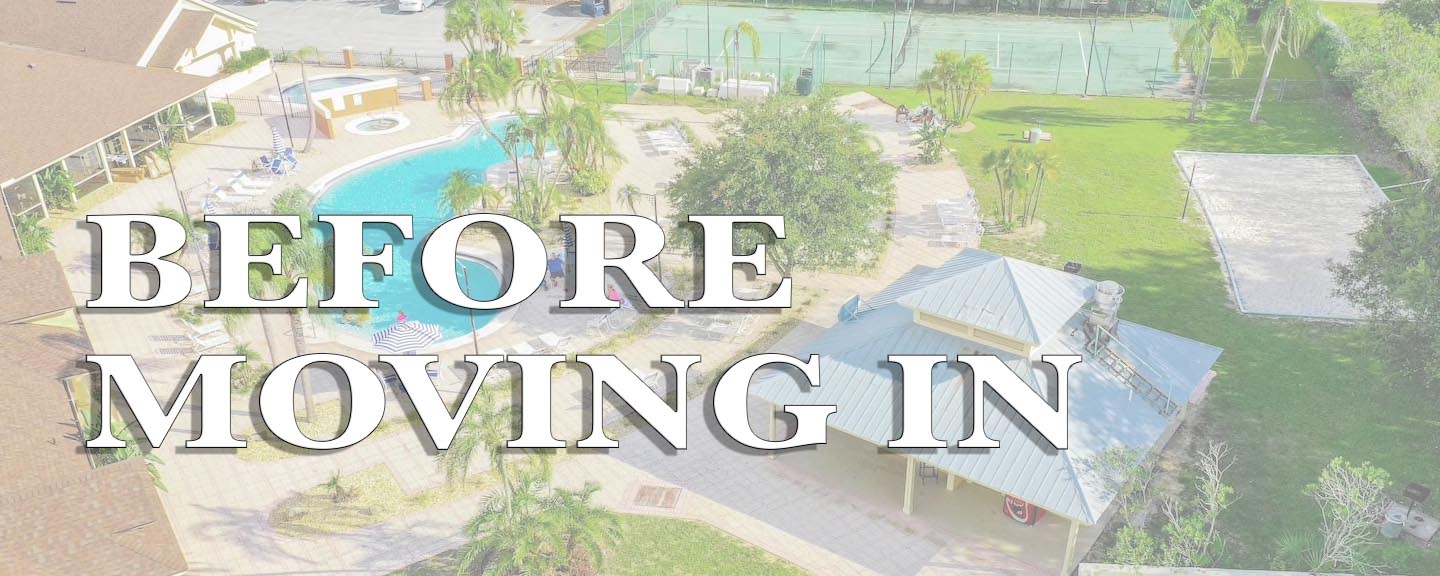 Island Club West Background Request
In the Process of Moving to ICW?
Do NOT pay at Synovus for Background, payment will be requested on step #2
Use the same email for the entire application process.
Please note that all is done electronically, background checks are required prior to moving into the community.
Background Check - Please completer both Steps below



Process does not begin until BOTH (2) STEPS HAVE BEEN Submitted.
The Process, for expedited background see *** below:
Complete this form. (One per person)
Complete Application HERE one per person. (For Rush background please see below)
Review process takes about 10 business days, you will receive an email with the results and further instructions.
*** Should you need to move-in sooner and require an expedited approval.
Use Company ID: ICW / Location ID : ICW / Use Account #: 6525BGC to pay $35 rush fee
HERE
,
then complete steps #1 & #2 include reference ID in the FORM above. Expedited Backgrounds are processed within 24 to 48 business hours
after payment has cleared
into ICW's account. To avoid delays make sure you include the "Reference #" provided by the bank ***
Online Payment Service is provided by a third party partner, convenience fee may apply.
If you are Approved, you will be notified as to the procedures to complete the required Community Registration.
* * Registration must be commence prior to Moving in. * *

@Island Club West