Tenants and Vacationers
Staying 30 or more days?
Background is required.
Moving in? Registration must also be completed.
If you plan on moving in or staying more than 30 days you
(Everyone over 18 years of age)
are required to pass a background check via the Island Club West website. The review process may take up to 10 business days, you will receive an email with the results and further instructions. Should you need to move-in sooner and require an expedited approval complete Step 3.
Process does not begin until STEP 1 & 2 HAVE BEEN Submitted.
For expedited Background complete Step 3 in addition to step 1 and 2 (Pay $35 rush fee)
Use Company ID: ICW / Location ID : ICW / Use Account #: 6525BGC.
Expedited Backgrounds will be completed within 24 to 48 business hours after payment has cleared.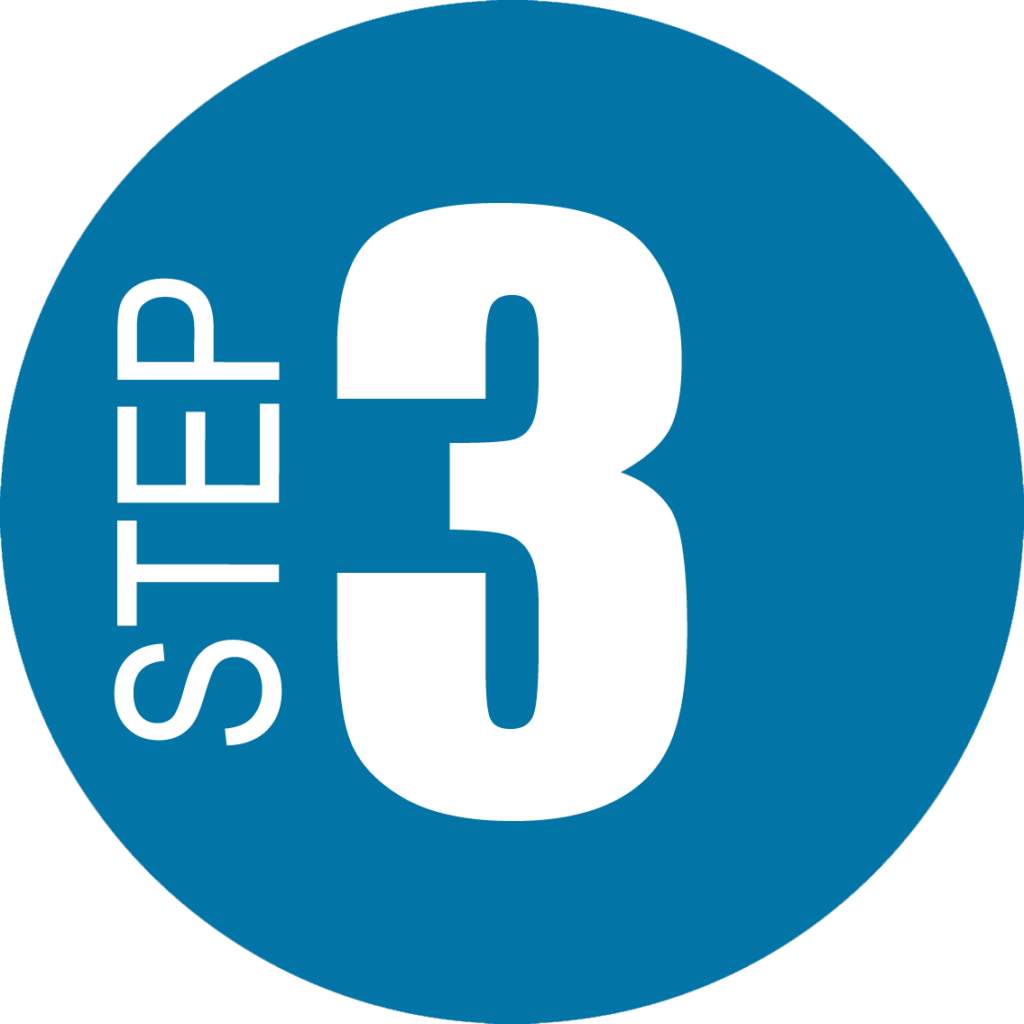 After receiving written approval, applicant may proceed to the community registration
---
---
The community requires all residents to be registered, agree to follow the community rules and regulation in writing, register all vehicles (limit by unit apply), and pay proper fees.